A new team will play in LCK from 2019. Damwon Gaming came out victorious in the Winners Match against Team BattleComics in a 3-1 match score. Damwon Gaming are now promoted to play for 2019 LCK Spring Split.
They join the list of 8 existing teams in LCK; KT Rolster, Griffin, Kingzone DragonX, Afreeca Freecs, Gen.G, SK Telecom T1, Hanwha Life Esports, Jin Air Greenwings. The final team will be decided on the final day of LCK Promotions held on the 22nd of September.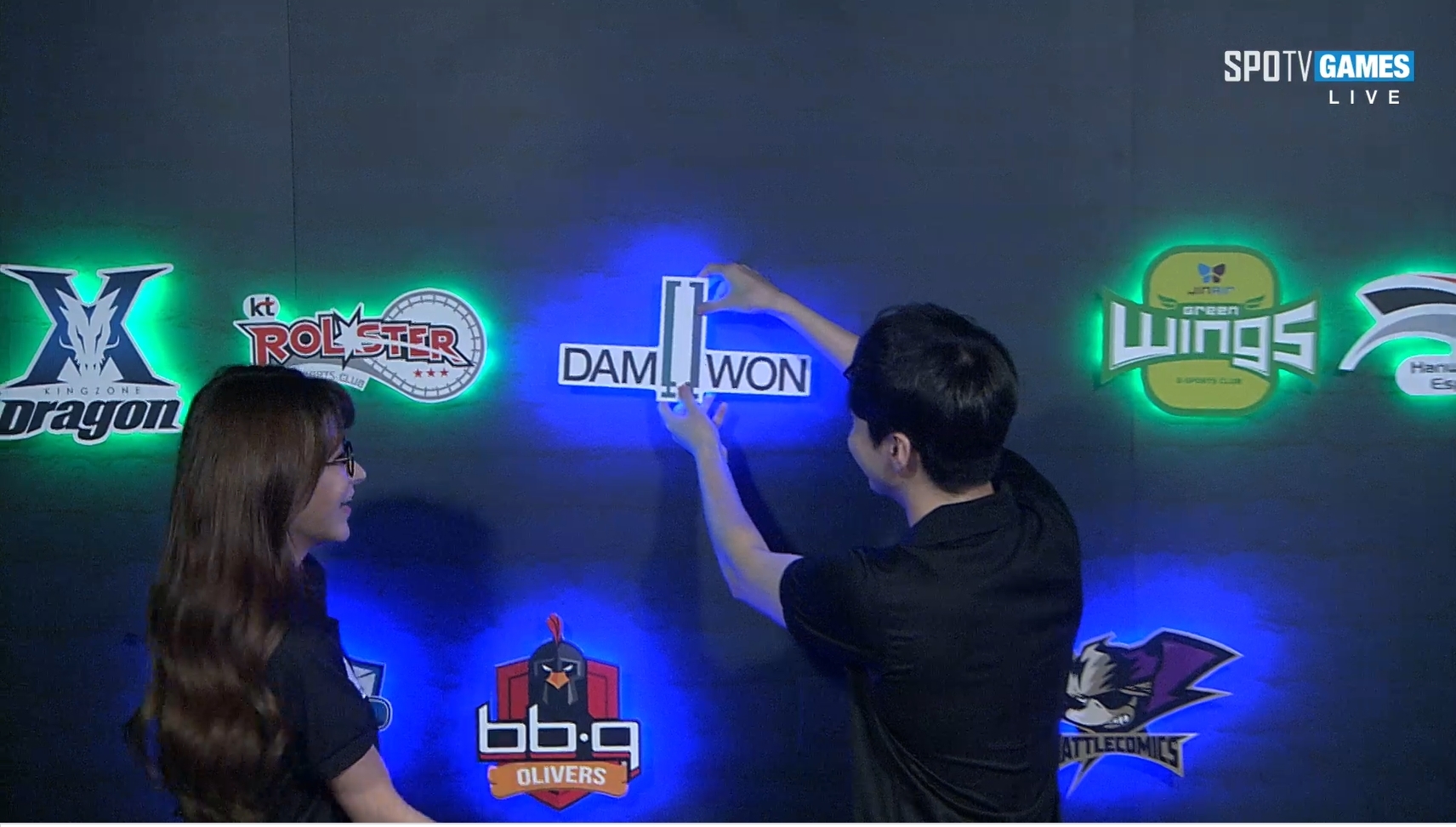 Damwon Gaming first joined Challengers Korea in 2017, then named "Mirage Gaming". The team soon changed its name to the current iteration after receiving sponsorship from Damwon Monitor, a computer monitor manufacturer in Korea.
Damwon Gaming's main roster consists of Jang "Nuguri" Ha-gwon on top, Son "Punch" Min-hyuk on jungle, Heo "ShowMaker" Su on mid, Sin "Nuclear" Jeong-hyeon on ADC and Ryu "Hoit" Ho-seong on support. Punch has previously played for Kongdoo Monsters, who are now confirmed to be relegated for 2019 Spring Split. Nuclear, meanwhile, has played for H2k and SBENU and at one point was the ADC for Lehends, now the support player for Griffin.
There will still be a chance for the losers of today's match, Team BattleComics to be promoted to LCK for next year. Team BattleComics will have another best-of-5 match against the winner of the Loser's Match of 2019 LCK Promotion. The Losers Match between BBQ and MVP will be held tomorrow, 21st of September, 5PM KST.